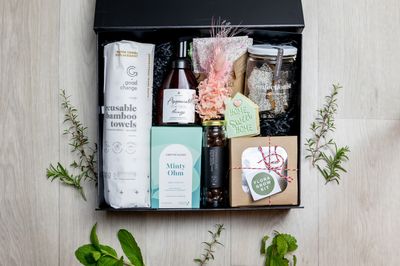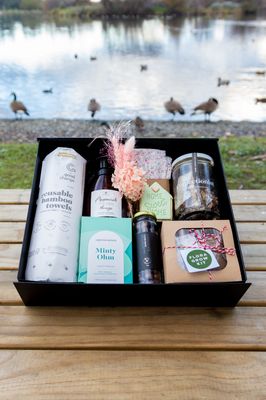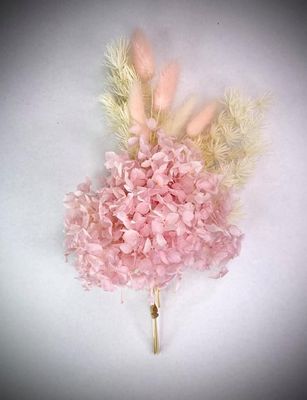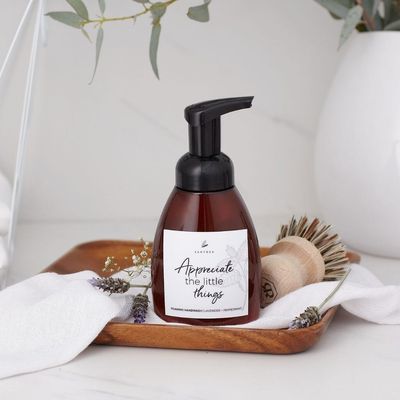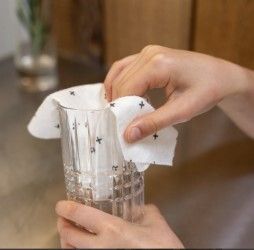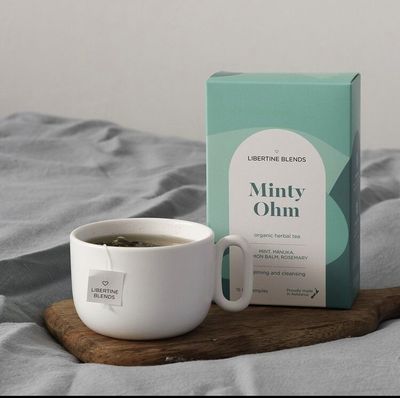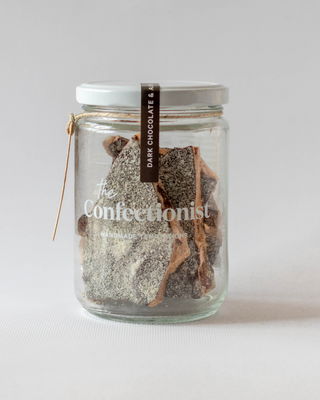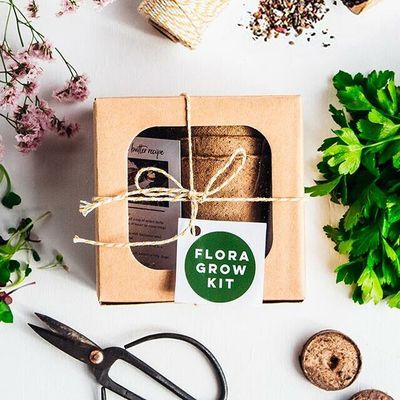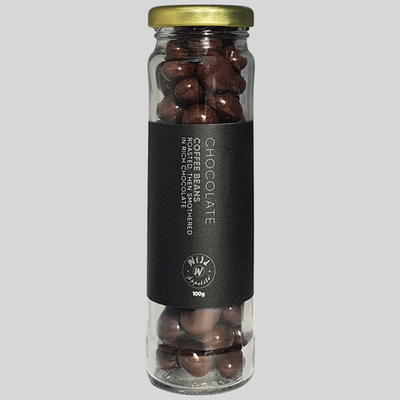 Welcome Home Goodness - large box
$139.95
FREE DELIVERY WITHIN NEW ZEALAND

Sew Good Co-operative Produce/Fruit Bags are handmade with love from repurposed net curtains and cotton sheeting. Take to the supermarket as an alternative to plastic bags for your fruit, veges, rice, lentils, nuts, grains etc. Every pack provides two meals for local school children made by the Common Unity Project Aotearoa.
Iddy Biddy dried flowers will last 2-4 years.
Flora's Kitchen Herb Kit. Designed and handcrafted in New Zealand, these kits are made using a range of sustainable and bio-degradable or recyclable products which include everything needed to start your own garden. The Kitchen Herb Kit includes:
Chives, Thyme and Parsley seeds
3 x Peat pots, 3 x Peat pellets and 3 x plant labels
Herb Butter recipe idea
Instructions for growing the seeds
Betty B Chocolate Chip Cookies. Wrapped in home compostable packaging.
Wild Appetite Chocolate Covered Coffee Beans. Roasted, then smothered in rich chocolate. Simply eat as is, delicious!! Packaged in a reusable glass jar. 100 grams.
Libertine Minty Ohm – Mint, Manuka, Lemon Balm and Rosemary Tea Bags. Refreshing fragrance of peppermint and stimulating qualities of rosemary helps the mind to focus, while native mānuka and lemon balm are a calming super-duo. Boxes are recyclable and the inner cello bag is compostable and biodegradable.
Santosa's Lavender and Peppermint Foaming Handwash ingredients are natural, and wherever possible, organic. Santosa are doing the best they can, not only to be kinder to the planet, but most importantly, to care for you. Packaged in recyclable PET plastic (refills available).
Good Change Reusable Bamboo Towels are the 100% natural cleaning wipe that you can use again and again and when done with it, give it back to the earth. No microplastics or nasties. Designed for multi-purpose cleaning + wiping including food spills, windows, drying wet hands, kitchen + bathroom, general cleaning and it's safe on all surfaces. 1 Roll = 65 Rolls of paper towels.
High quality black gift box with magnetic close lid. Please reuse - fantastic for storing items!
Our black shredded paper packaging is eco friendly, biodegradable and recyclable, and our contents card has been printed by sustainable eco printers on 100% recycled paper. Even our stickers are eco stickers. Send an eco friendly gift box today!
Gift box comes with small blank note card to add a personalised message to. You are welcome to upgrade by purchasing a beautiful, all occasions greeting card.

SKU: 10000-2