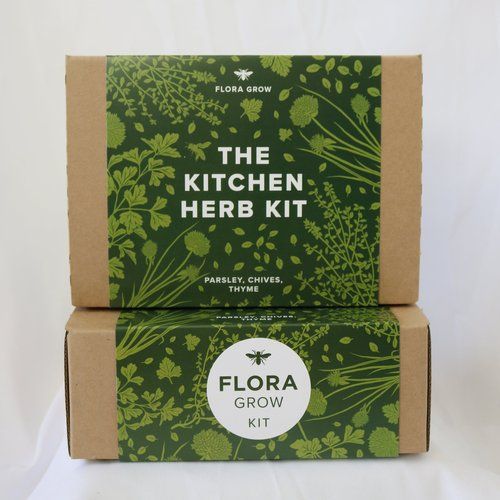 Flora's Kitchen Herb Kit
$19.95
Please select either a Small or Large gift box first before selecting items.

Designed and handcrafted in New Zealand, these kits are made using a range of sustainable and bio-degradable or recyclable products which include everything needed to start your own garden.
The Kitchen Herb Kit includes:
Chives, Thyme and Parsley seeds
3 x Peat pots, 3 x Peat pellets and 3 x plant labels
Herb Butter recipe idea
Instructions for growing the seeds
Please note: the minimum total order value must be at least $69.95 (orders with discounts are also to be this minimum) before shipping to receive FREE DELIVERY. Thank you for your understanding.

SKU: 10000-25