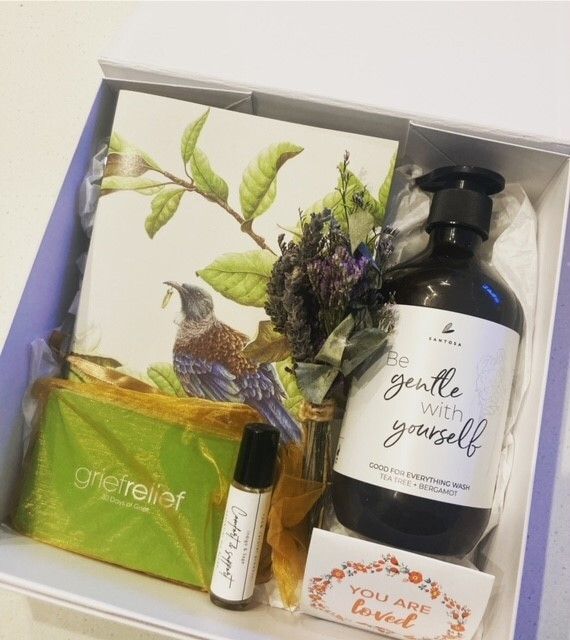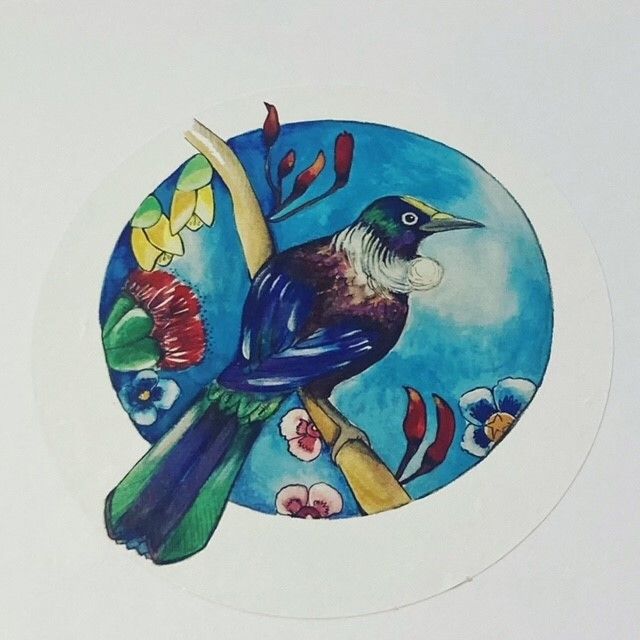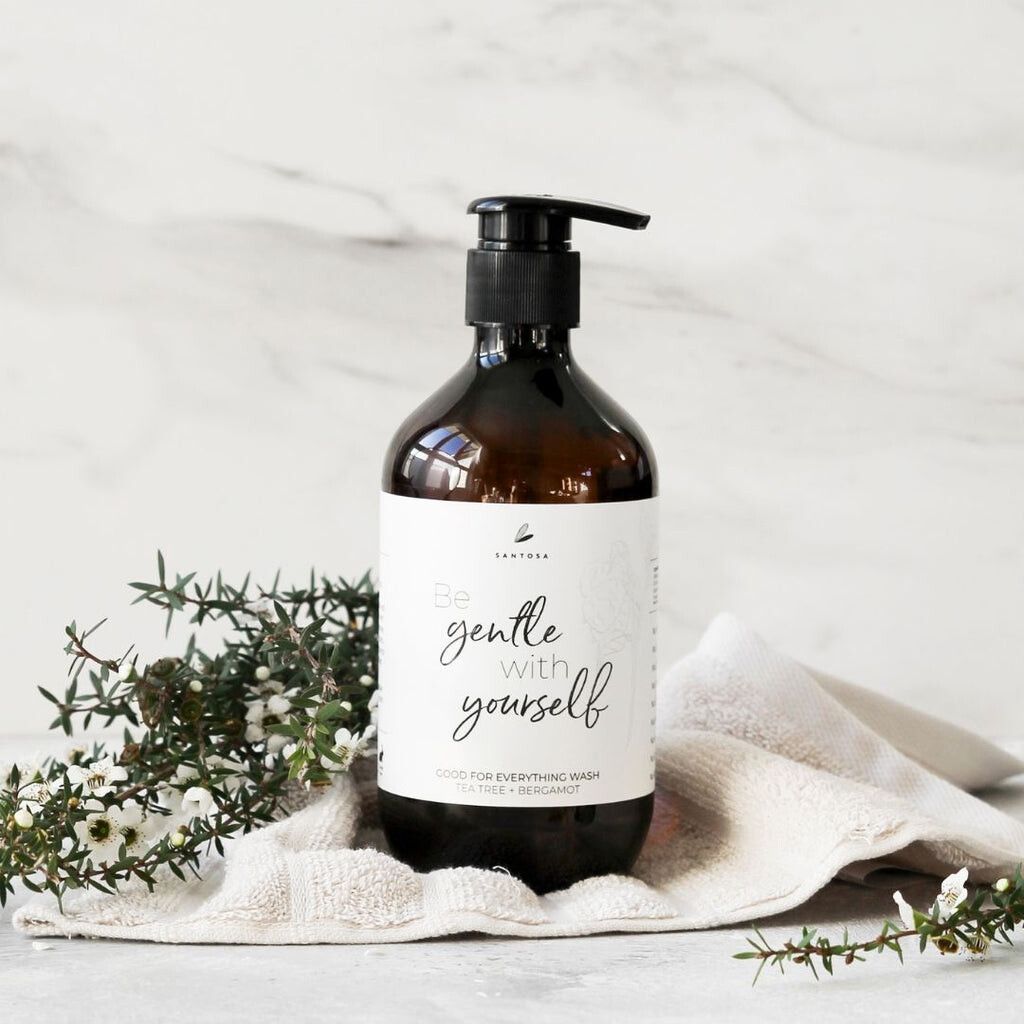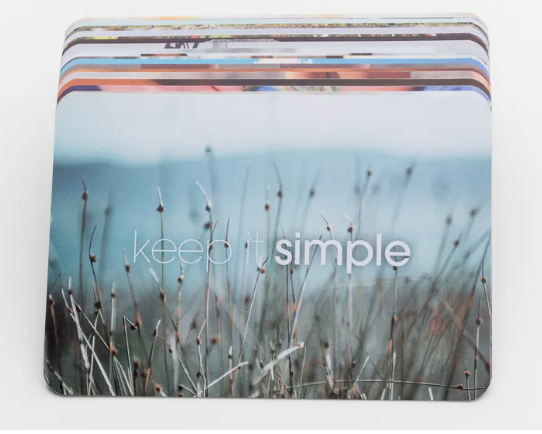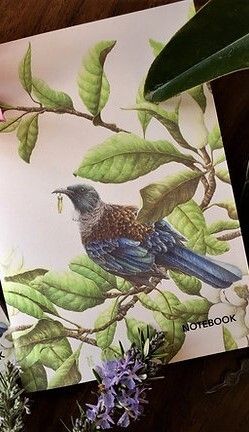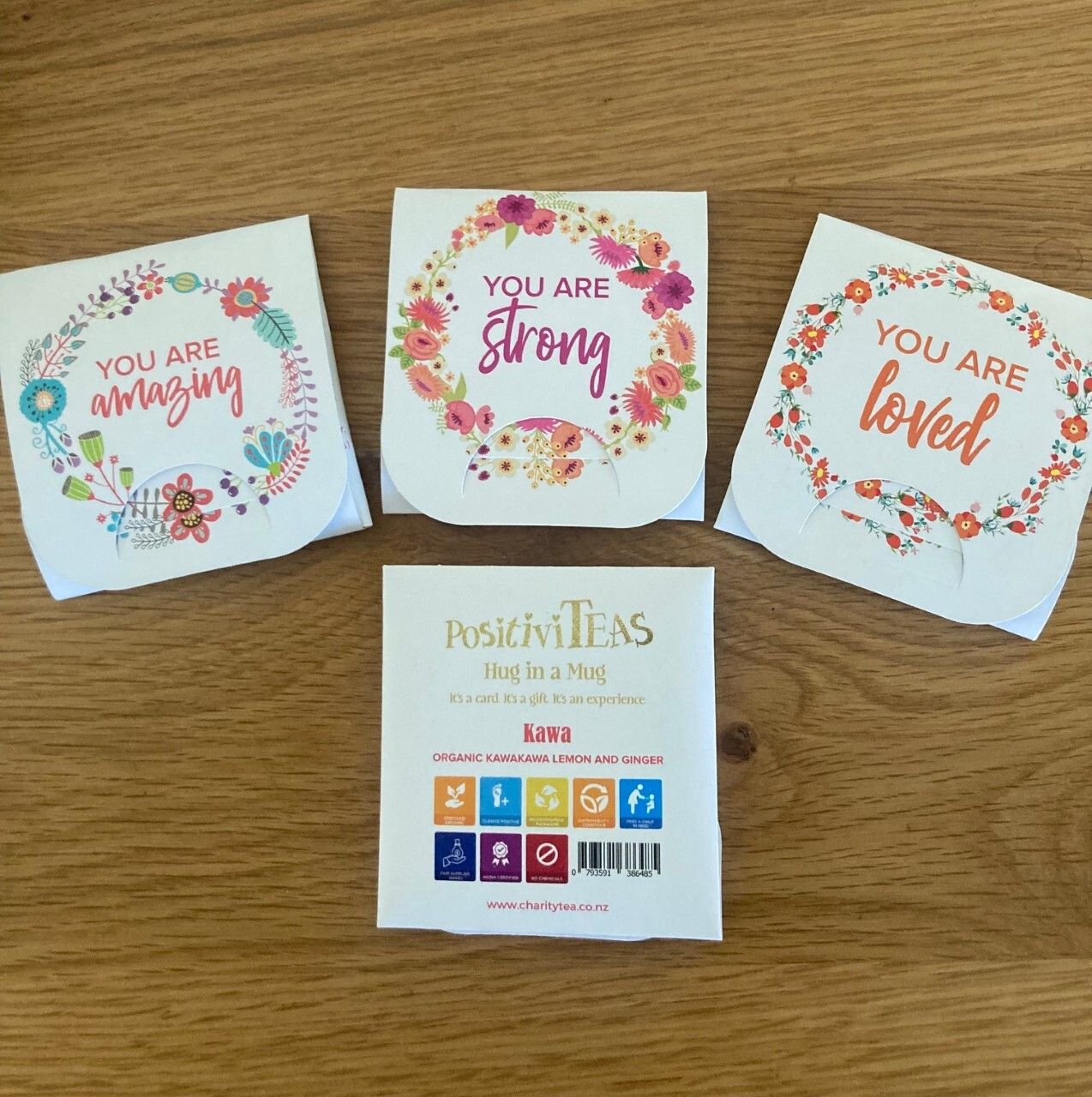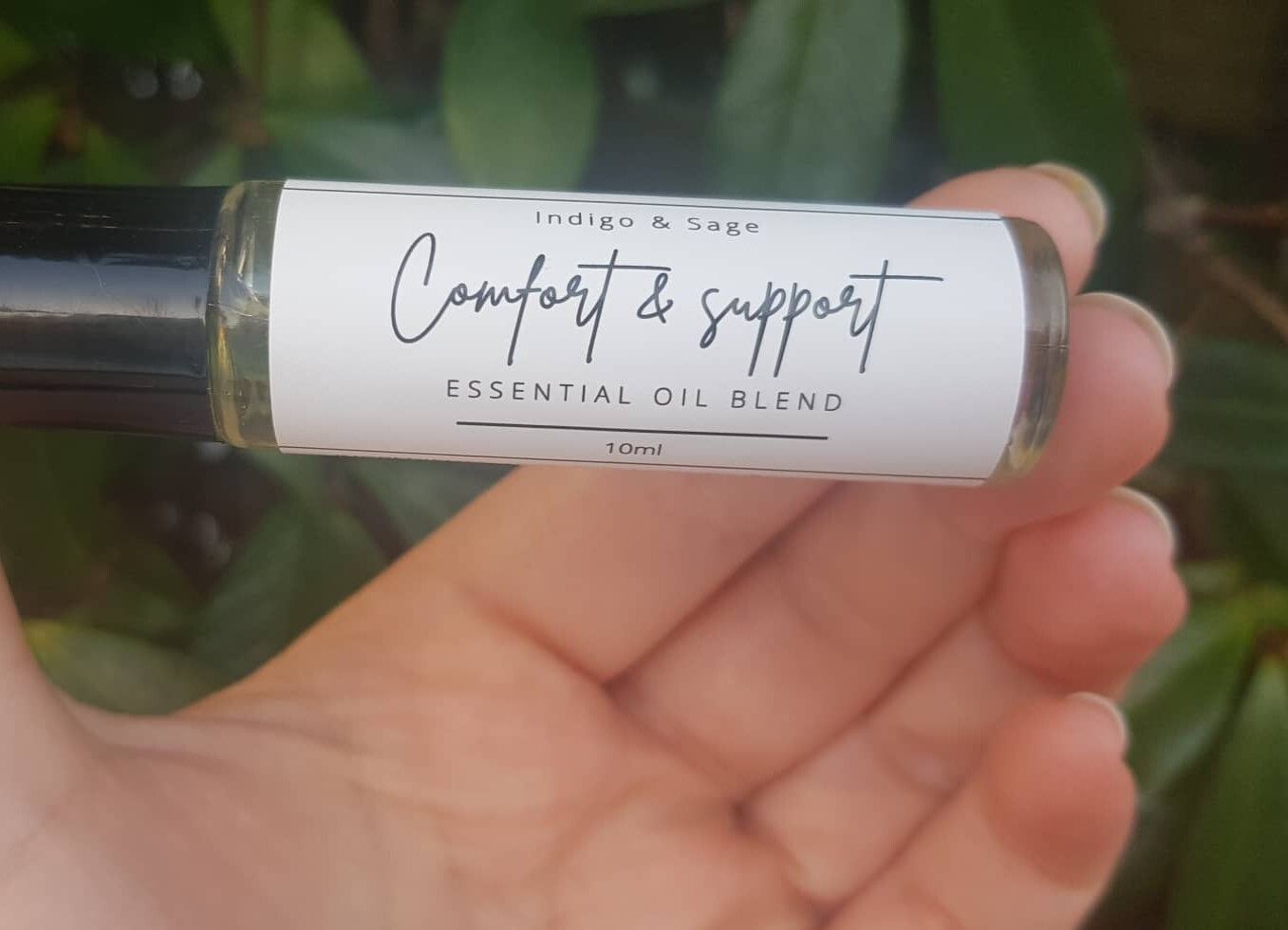 The Support Box
$119.95
FREE DELIVERY WITHIN NEW ZEALAND
The Support Box has been designed to show practical support and care for someone who is going through a significant loss. This carefully curated gift box provides useful products to support and navigate through the grieving process. The box itself has a beautiful Tui artwork on the front and can be used to keep momentos etc long after the contents have been used.
The Support Box includes:
Santosa's Good For Everything Wash - Tea Tree + Bergamot: Message on front: Be Gentle With Yourself
Tea Tree and Bergamot combine to offer a botanical blend of natural antibacterial, anti-viral and anti-inflammatory properties to safely cleanse, soothe and moisturise your body, leaving it cared for on the outside, while rendering a moment of calm on the inside.
Santosa's Good for Everything Wash is a safe, multi-purpose natural cleanser, to nourish your skin and care for your health.
500ml PET Plastic and Glass bottles with 1000ml refills available.
30 Days of Grief Cards - Grief Relief (griefrelief.co.nz)
A card set of Images and words providing simple but effective strategies for taking care of yourself.
Claire of Grief Relief began grief work in 1985 after her first-born son Jeremy died suddenly and unexpectedly, aged four months. This was compounded by subsequent losses over the following decade which included the deaths of other family members and friends, her marriage, possessions, home, and community. Claire has been working with other people's trauma, loss and grief since 1997 and continues to this day.
Wild Grey Fox Notebook -Tui
Wild Grey Fox A5 sized notebooks are printed using Forest Stewardship Council-certified paper. Featuring beautifully designed original art by a New Zealand artist Nikki McIvor with a flair for nature art and sustainability. 36 lined pages. Created in Greytown, New Zealand.
PositiviTeas - Hug In A Mug
The PositiviTeas™ range is a beautiful collection of single-serve Tea Bags. Lovingly encased within a printed card, you'll find a compostable, plastic-free Tea Bag, filled with the finest premium, organic tea from Charity Tea™. This isn't just a Tea Bag. It's a card, it's a gift, it's an experience!
Premium, whole leaf, organic, ethically sourced tea from Charity Tea™ Choose from one of the following:
You Are Loved: Organic Peach Honeybush or You Are Strong: Organic Green Tea with Jasmine. Please choose your preferred option above in the drop down box.
Comfort and Support - Aromatherapy Roll On
Comfort and Support Aromatherapy Oil is the essential blend for grief, losing someone, or going through a traumatic experience. These times can be extremely tough which is why Indigo & Sage created this oil to help ease you through this process and hard times.
Ingredients - pure organic Lavender, Bergamot, Rose, Vetiver, Ylang Ylang and Grapefruit oil - along with sweet almond oil and healing lapis lazuli crystals.
Small Lavender Arrangement
Adding that special touch to the gift box - lavender is known to soothe and relax.
High quality white magnetic lid gift box - designed to reuse
Gift box comes with small blank note card to add a personalised message to. You are welcome to upgrade by purchasing a beautiful, all occasions greeting card.

SKU: 10000-64