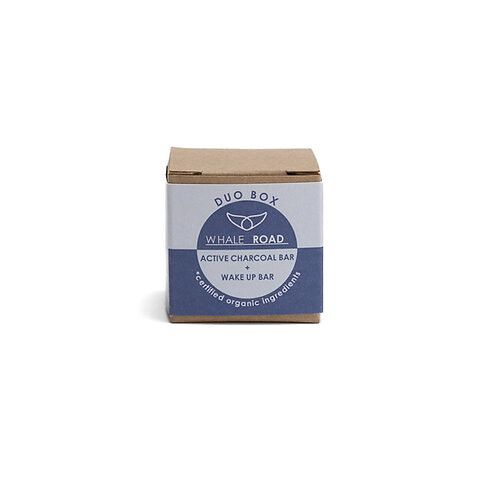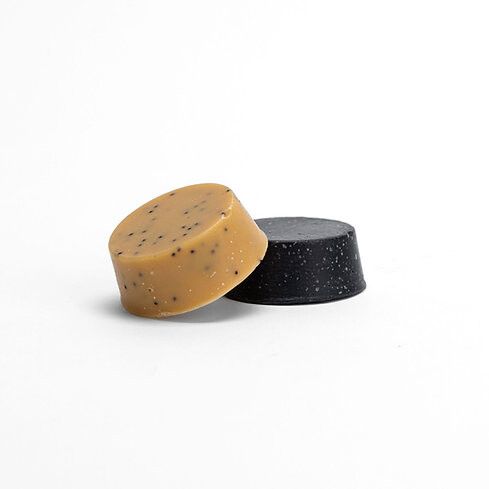 Activated Charcoal + Wake-up Bar (Duo Box)
$8.25
Please select either a Small or Large gift box first before selecting items.
Two individually Whale Road packaged petite soap bars in a single box. Perfect for a weekend away, or a trip to the gym. Activated Charcoal Bar is a hardworking deep cleanser and detoxifier , great for acne-prone skin and it smells divine. Wake-up Bar combines fresh and minty fragranced essential oils and exfoliating poppy seeds to invigorate your senses and gently wake up your skin.
These bars fits our Kauri travel containers.

free of parabens, SLS's propylene glycol + phthalates & silicones cruelty free - not tested on animals.
Please note: if you are purchasing products without a gift box the minimum order value must be at least $69.95 (orders with discounts are also to be this minimum) before shipping. Thank you for your understanding.

SKU: 10000-66