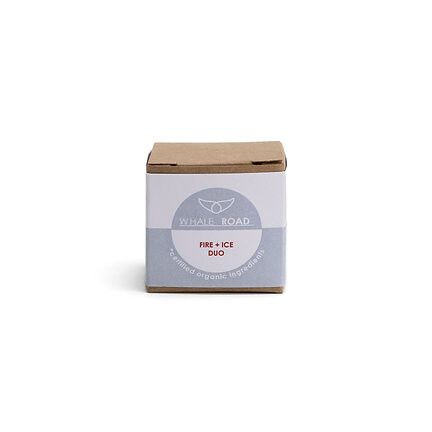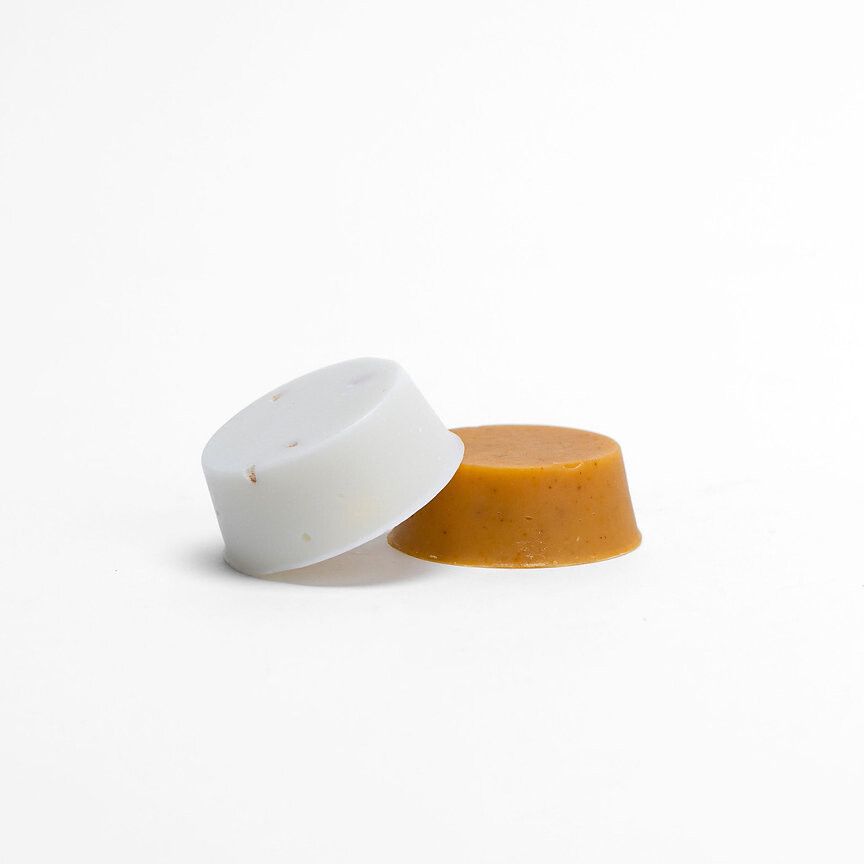 Fire and Ice (Duo Box) - From Whale Road
$8.25
Please select either a Small or Large gift box first before selecting items.
Two individually packaged petite soap bars in a single box. Perfect for a weekend away, or a trip to the gym. Annatto bar is the fire, pairing the anti-oxidant properties of annatto with warm essential oils to gently draw impurities from the skin. Salt bar is our ice, a lather rich hand soap infused with cooling peppermint essential oil.
These bars fits our Kauri travel containers.

free of parabens, SLS's propylene glycol + phthalates & siliconescruelty free - not tested on animals
Please note: the minimum total order value must be at least $69.95 (orders with discounts are also to be this minimum) before shipping to receive FREE DELIVERY. Thank you for your understanding.

SKU: 10000-67