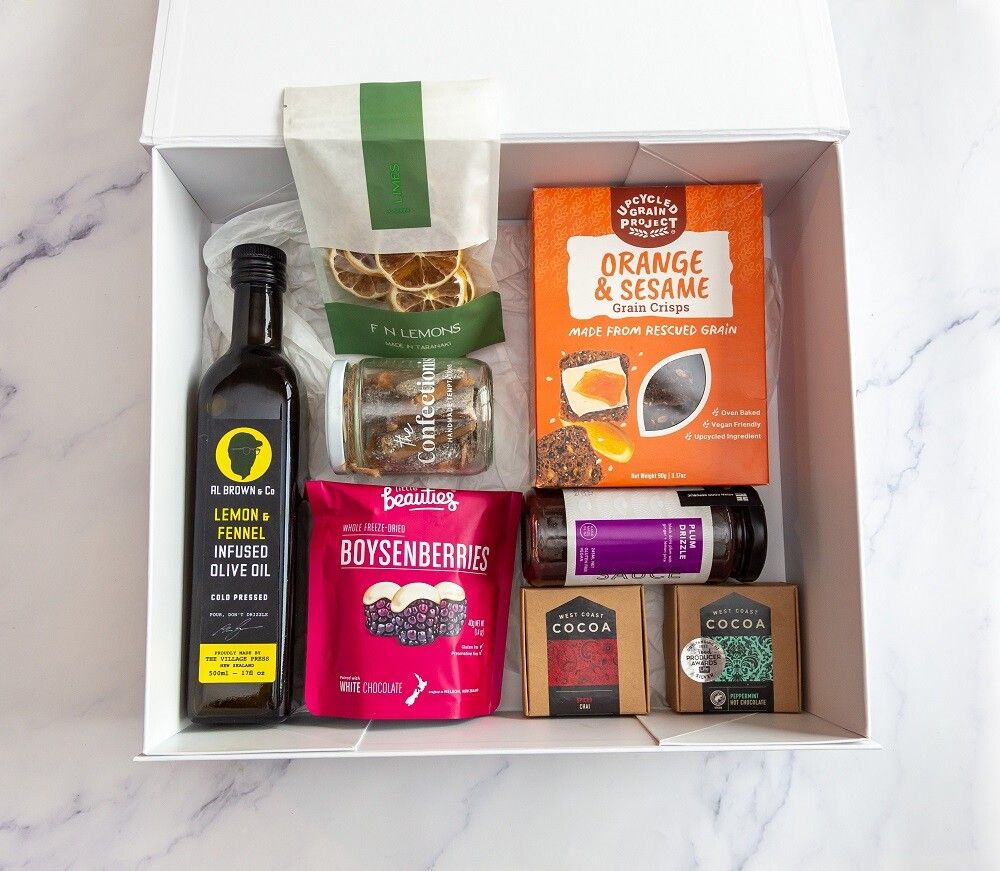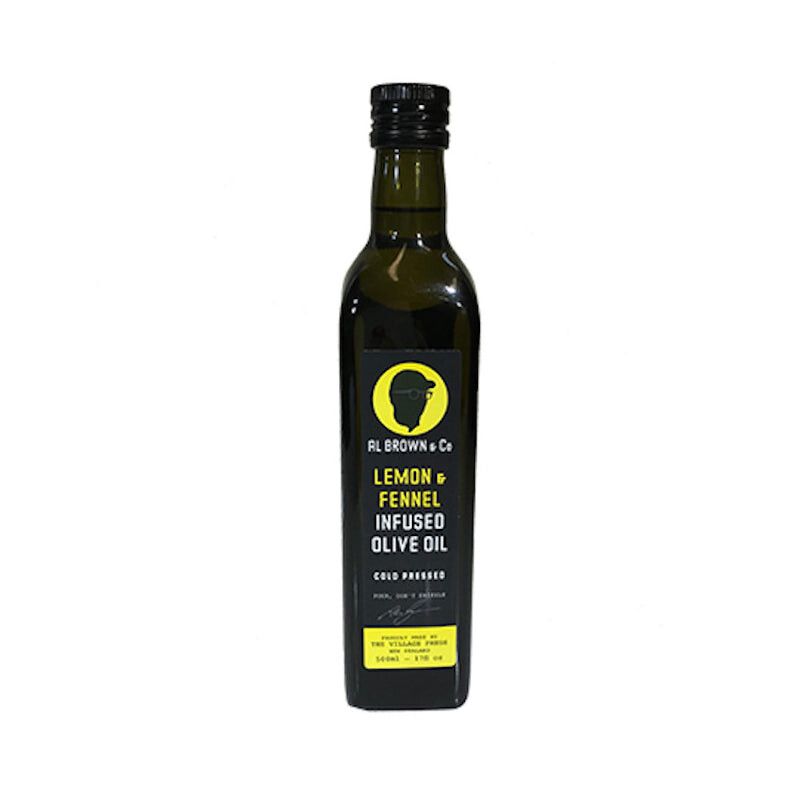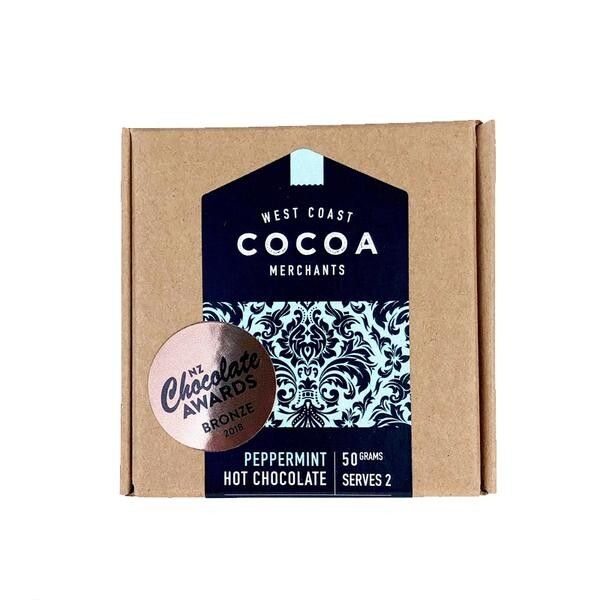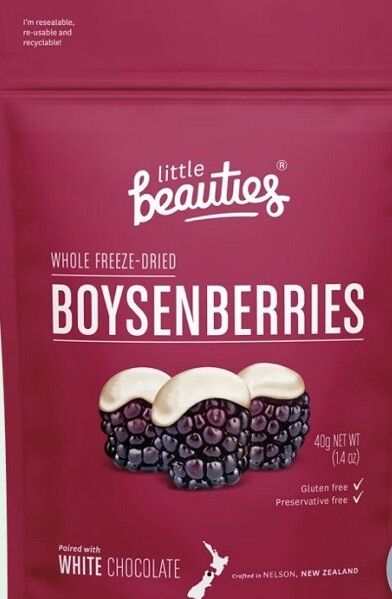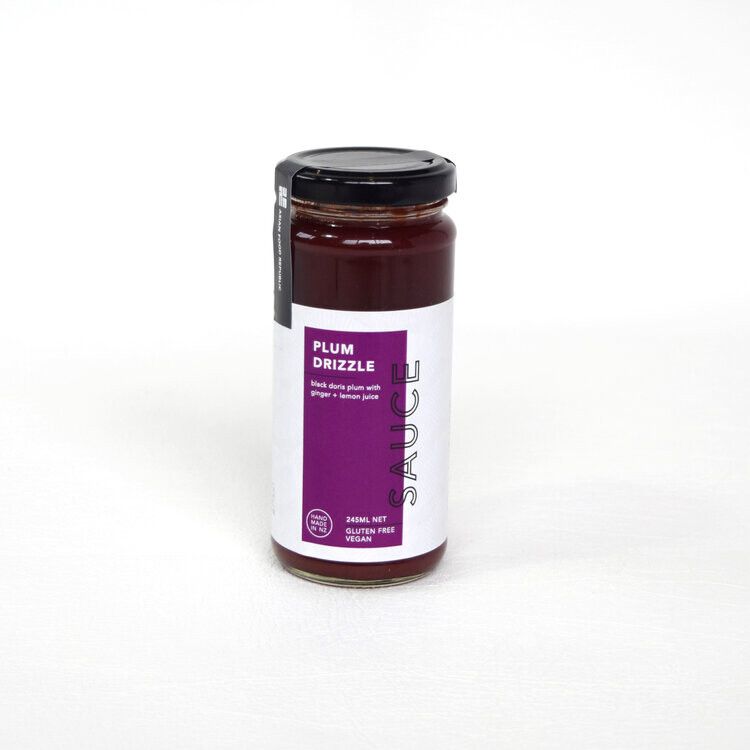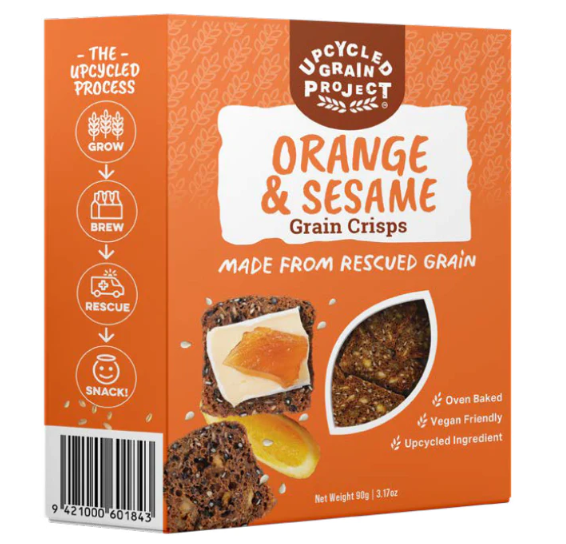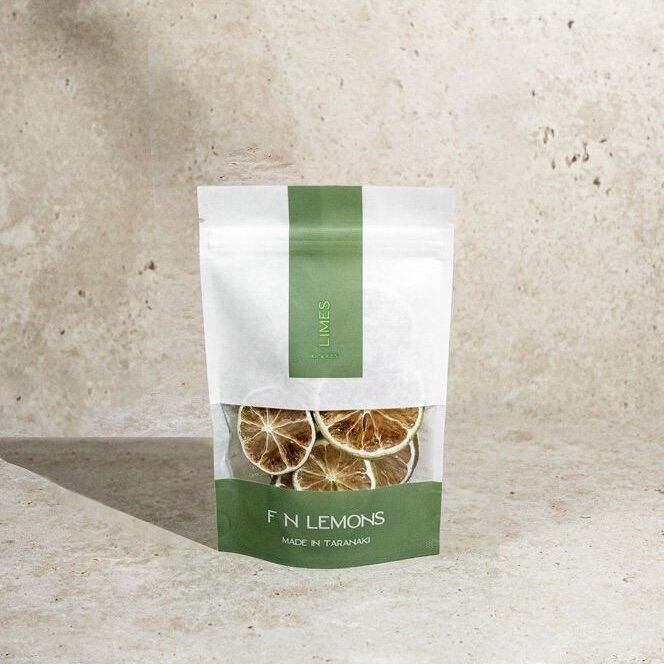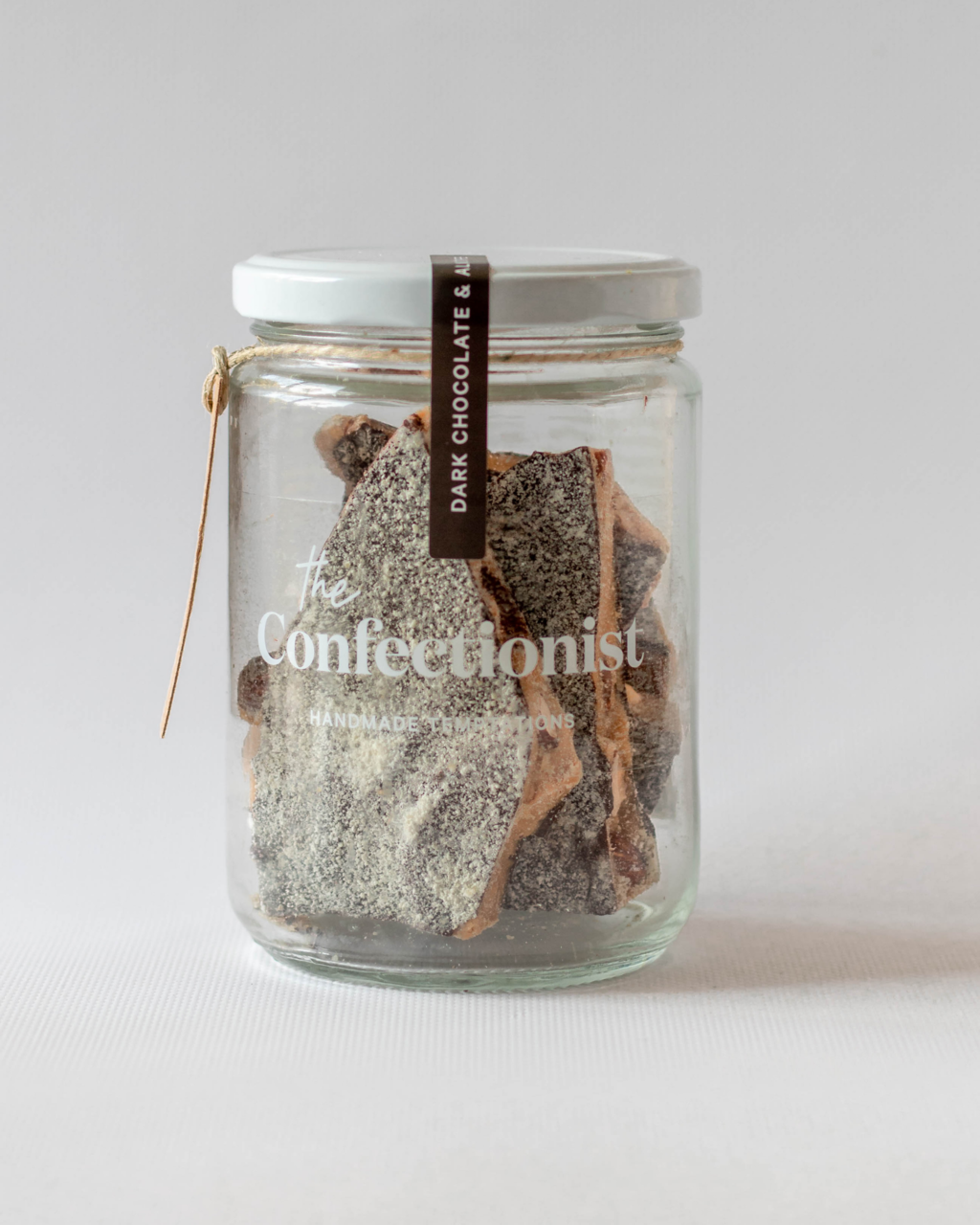 The Gourmet Lover Gift Box
$109.95
FREE DELIVERY WITHIN NEW ZEALAND.
The perfect gift for the gourmet - filled with delicious products sure to impress!
Plum & Tamarind Drizzle by Asian Food Republic. Made with fresh ginger + lemon juice. Perfect as a dessert topping, try using as an ice cream garnish or to enhance your favourite smoothie. This combination of black doris plum and tamarind is simply delicious. Also delicious drizzled on pancakes or added with whipped cream. 300ml. Gluten Free, Vegan.
Packaged in reusable glass jar.
Al Brown & Co's Lemon & Fennel olive oil is a versatile flavour combo that goes great poured over grilled vegetables, fresh salads and especially seafood. Using oils like this will take your cooking to the next level.
500 ml.
Freeze-Dried Boysenberries with White Chocolate. Bursting with New Zealand goodness, Little Beauties freeze dry the whole berries to seal in the special taste and crunchy texture. Paired with a dollop of white chocolate, these Little Beauties are a delightfully moreish treat which you'll find hard to put down.
Soft recycling packaging.
Dark Chocolate & Almond Toffee (85g jar), Made by The Confectionist.. A delicious treat of indulgent traditional brittle style toffee with moreish roasted almonds, coated with dark chocolate and dusted with fine almonds.
Packaged in reusable glass jar.
Rutherford and Meyer Grain Crisps - Orange and Sesame. Indulgent and Innovative Grain Crisps made from our blend of 100% natural ingredients and rescued spent brewers grain. Combining citrus and a hint nuttiness from the Sesames, you won't be able to put the box down. Pair with your favourite cheeses or snack on them solo!
West Coast Cocoa x 2. Exceptional flavour. Premium quality West African "Dutched" Cocoa. Each batch of hot chocolate and chai is blended with care in small batches to ensure consistency and premium quality. Gluten-free, dairy-free, vegan.
50 grams (2 serves).box.
Recyclable cardboard box and plastic wrap can be recycled as a soft plastic.
F N Lemons Dehydrated Limes. It's cocktail season and we're loving it! Spruce up your beverage or sweet treats with our dehydrated citrus slices that are lovingly dried in small batches in New Plymouth, Taranaki.
*Please note, some products and flavours may differ from images shown. On the rare occasion that we are out of stock on a certain item, we will replace the product with similar options of equal or greater value.
SKU: 10000-74