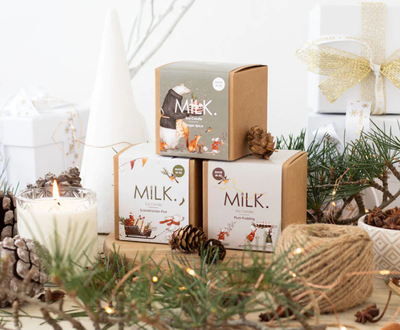 Christmas Scented Jar Candles
$35.00
Please select either a Small or Large gift box first before selecting items.

Made by Studio Milk and professionally packaged for a Scandinavian themed Christmas, these candles would make an ideal gift for any candle lover. The patterned glass jars sparkle when lit creating a dazzling display of light.
They're a perfect gift box size too!
Scents:
Scandinavian Pine
Ginger Spice
Plum Pudding
SKU: 10000-84