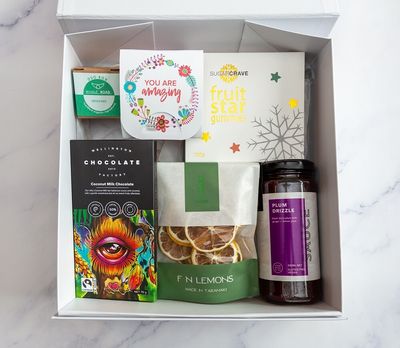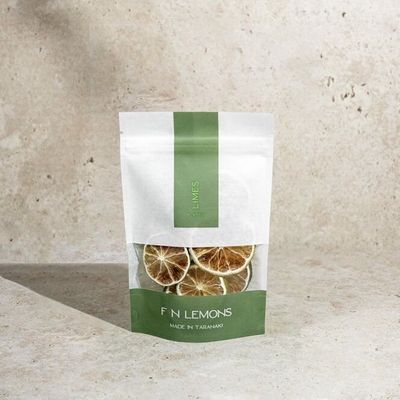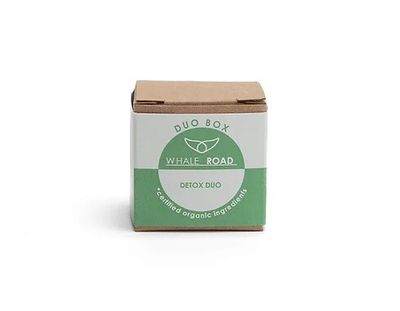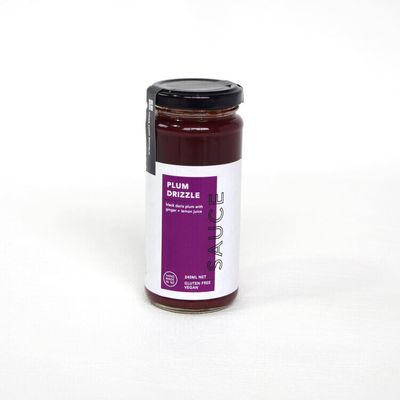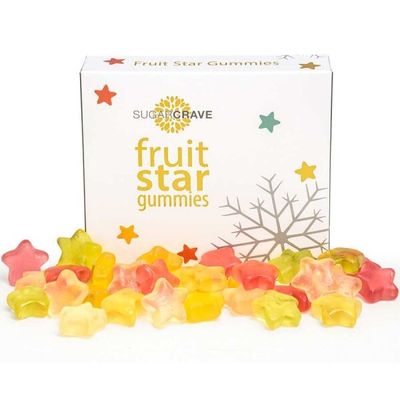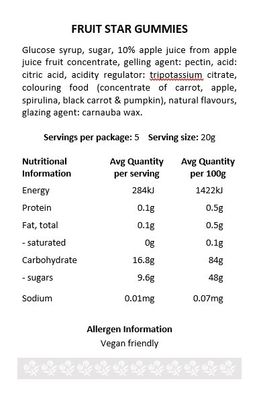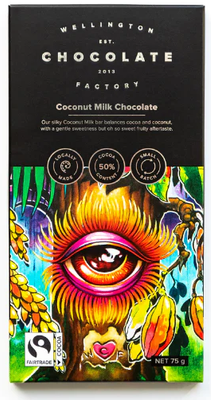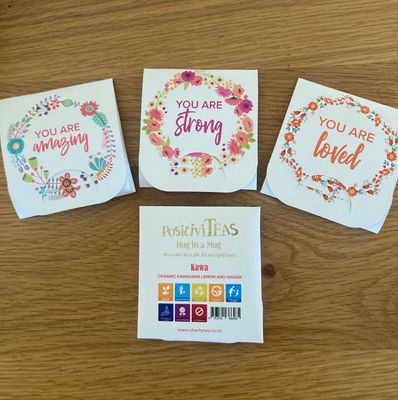 Gluten-free Goodness
$69.95
And vegan, and dairy free!
We don't believe you should miss out on the goodness when you have dietary restrictions - so we've created a box filled with gorgeous products to delight the senses!
This gift box includes:
Dried Limes - 10 slice pourch. Spruce up your beverage or sweet treats with our dehydrated citrus slices that are lovingly dried in small batches in New Plymouth, Taranaki. Recyclable Packaging.
Plum and Tamarind Drizzle. Made with fresh ginger + lemon juice. Perfect as a dessert topping; on your Christmas ham, try using as an ice cream garnish or to enhance your favourite smoothie. This combination of black doris plum and tamarind is simply delicious. 300ml / Gluten Free, Vegan. Reusable jar.
Duo Soap Box - Detox Duo. Two individually packaged petite soap bars in a single box. Perfect for a weekend away, or a trip to the gym. Green Clay bar gently restores balance to acne prone skin. Annatto bar pairs the anti-oxidant properties of annatto with warm essential oils to gently draw impurities from the skin.
Both bars are non comedogenic (won't block your pores) and rich with certified organic argan oil and aloe vera concentrate (200:1) which are renown for promoting skin health.
free of parabens, SLS's propylene glycol + phthalates & siliconescruelty free - not tested on animals.
Fruit Star Gummies, tar-shaped gummies made from real fruit juice- sure to satisfy your sugar cravings!
PositiviTeas - Hug in a Mug, The PositiviTeas™ range is a beautiful collection of single-serve Tea Bags. Lovingly encased within a printed card, you'll find a compostable, plastic-free Tea Bag, filled with the finest premium, organic tea from Charity Tea™. This isn't just a Tea Bag. It's a card, it's a gift, it's an experience!
1 x You Are Amazing (Organic Kawakawa Lemon and Ginger)
Coconut Chocolate Bar by the Wellington Chocolate Factory. Originally called the Two Tree bar with the ingredients stemming from only two trees. The Wellington Chocolate Factory thought they should change the name to be a little more self-explanatory, so here it is.
50% Cacao. 75g Bar.Earthy and rich, with a lingering coconut creaminess that heightens the flavour of the Dominican Republic beans.
Chocolate details:Dominican Republic Conacado Co-operative Trinitario cacao beans. Indonesian organic coconut blossom sugar. Vegan.
High quality black gift box with magnetic close lid. Please reuse - fantastic for storing items!


Our black shredded paper packaging is eco friendly, biodegradable and recyclable, our contents card has been printed by sustainable eco printers on 100% recycled paper. Even our stickers are eco stickers. Send an eco friendly gift box today!
Gift box comes with small blank note card to add a personalised message to. You are welcome to upgrade by purchasing a beautiful, all occasions greeting card.
SKU: 10000-102