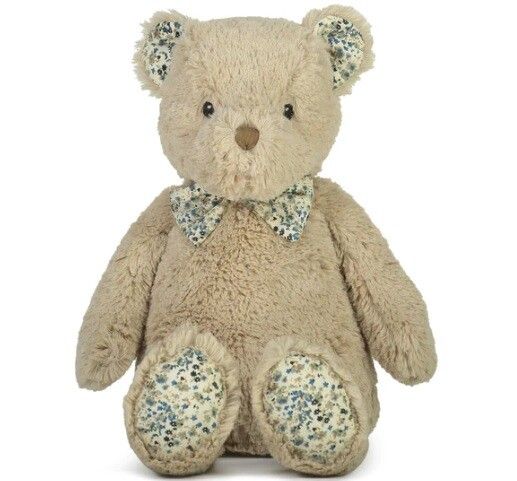 Bentley Plush Bear
$39.95
Please select a Large gift box first before selecting items. Bentley will only fit in a large gift box.
A heirloom plush bear in soft novel fabric with French – inspired floral print. A beautiful keepsake.
Size 35.5cm
Material: 100% Polyester.
Filling: 100% Polyester
Please note: the minimum total order value must be at least $69.95 (orders with discounts are also to be this minimum) before shipping to receive FREE DELIVERY. Thank you for your understanding.

SKU: 10000-95