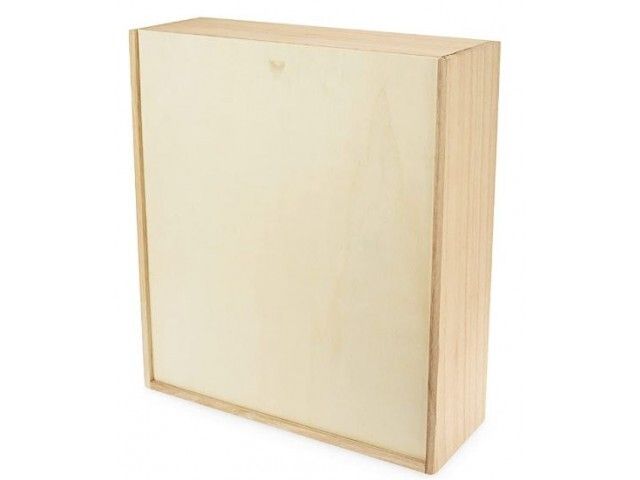 Wooden Gift Box - Medium
$22.50
Stylish plywood gift box with a lid. Gift box is decorated and comes with small blank note card to add a personalised message to. You are welcome to upgrade by purchasing a beautiful, all occasions greeting card.
Dimensions: 330 x 272 x 91
Suitable for up to 7 products (not including single serve tea bags or cookies as you are able to order as many of these as you wish).
To qualify for FREE DELIVERY please ensure the value is $69.95 or over including gift box.

SKU: 10000-107