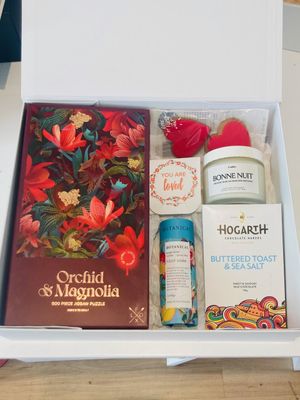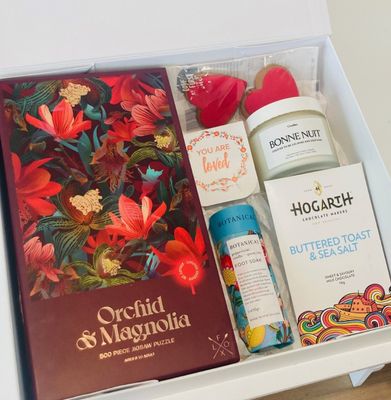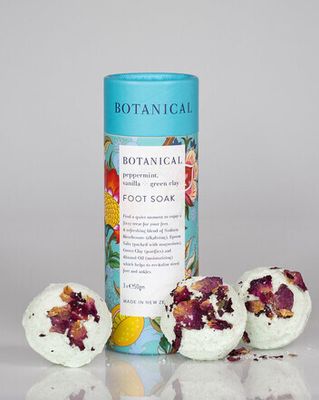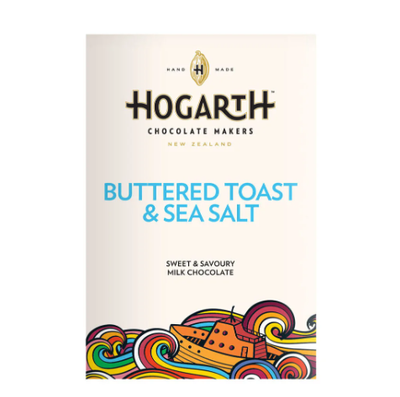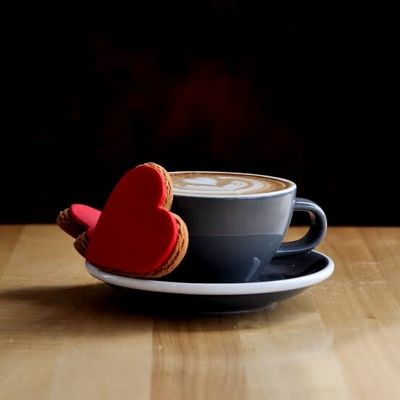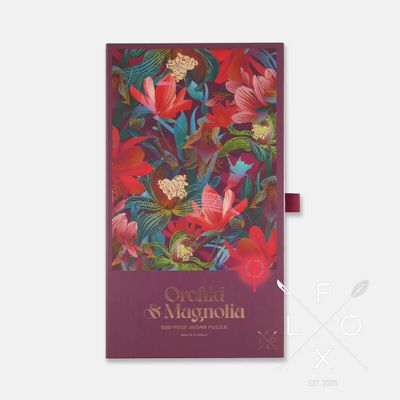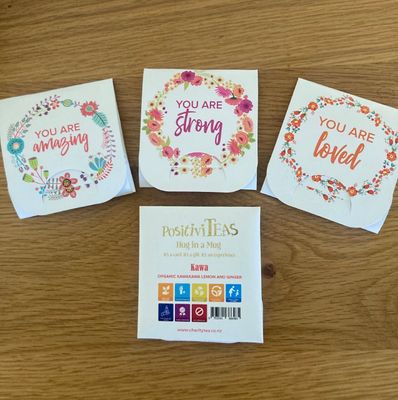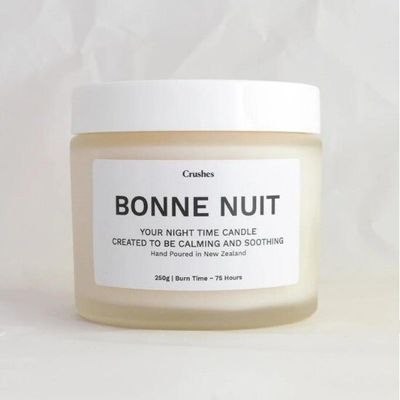 Stimulate the Senses
$149.95
FREE DELIVERY WITHIN NEW ZEALAND
The perfect gift box to delight and stimulate the senses. A gift that they will keep coming back to enjoy.
This goodness box includes:
Orchid and Magnolia 500 Piece Flox Puzzle - Nurture your calming flow state with FLOX's new limited edition Orchid and Magnolia 500 pc puzzle. Featuring her trademark natural world iconography teamed with quality materials and bespoke packaging, this mindful activity is an enjoyable way to relax, unwind and take a minute for yourself.
Suitable for ages 8+
DIMENSIONS OF PUZZLE: 570 mm x 420 mm
DIMENSIONS OF BOX: 298 mm x 168 mm x 58 mm
COTTON BAG: 340 mm x 220 mm
Peppermint, Vanilla + Green Clay Foot Soak Trio - 3 Pack, packaged stylishly into a 100% recyclable paper packaging. Find a quiet moment to enjoy a fizzy treat for your feet. A refreshing blend of Sodium Bicarbonate (alkalising), Epsom Salts (packed with magnesium), Green Clay (purifies) and Almond Oil (moisturising) which helps to revitalise tired feet and ankles..
PositiviTeas - Hug in a Mug from CHARITY TEA™ - The PositiviTeas™ range is a beautiful collection of single-serve Tea Bags.
Lovingly encased within a printed card, you'll find a compostable, plastic-free Tea Bag, filled with the finest premium, organic tea from Charity Tea™. This isn't just a Tea Bag. It's a card, it's a gift, it's an experience!
Premium, whole leaf, organic, ethically sourced tea from Charity Tea™
Compostable, plastic-free tea bag.
Bonne Nuit Candle from CRUSHES - the ultimate night time candle. Burn this while you are getting ready to sleep to soothe the senses and calm the air.
Add a touch of elegance to every part of your home. Designed to be minimal yet luxurious, they each bring a beautiful aroma to delight your senses.
250g of hand-poured soy wax
Made in New Zealand
Burn time approximately 75 hours
"Buttered Toast & Sea Salt" Sweet and Savoury Milk Chocolate from Hogarth - Hogarth have captured our morning ritual of slathering pure New Zealand butter over rye toast. That savoury, salty delicious morning get up and go… is now available in chocolate! Yum.
Hogarth use Vogels Original to flavour this bar, that's right…there is actual bread in the chocolate! Combining Ecuador cocoa, butter and Vogels they have created a buttered toast flavoured bar.
Gingerbread Heart Cookies from Molly Woppy - Twin Pack 54g. It's Love at First Bite® with these Gingerbread Hearts cookies. One for you and one for someone you love, they are baked with love and made for sharing. Made with Molly Woppy's gingerbread recipe and topped with red fondant icing they will tickle the tastebuds and make the heart sing.
High quality gift box with magnetic close lid. Please reuse - fantastic for storing items!


Our paper packaging is eco friendly, biodegradable and recyclable, and our contents card has been printed by sustainable eco printers on 100% recycled paper.
Even our stickers are eco stickers. Send an eco friendly gift box today!

Gift box comes with small blank note card to add a personalised message to. You are welcome to upgrade by purchasing a beautiful, all occasions greeting card.
SKU: 10000-111-1