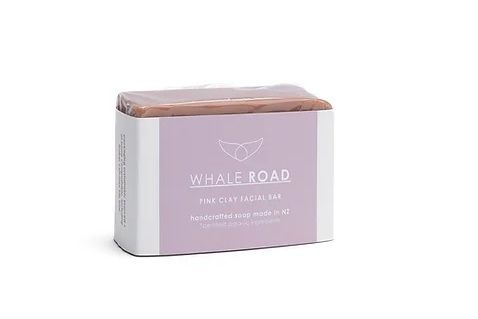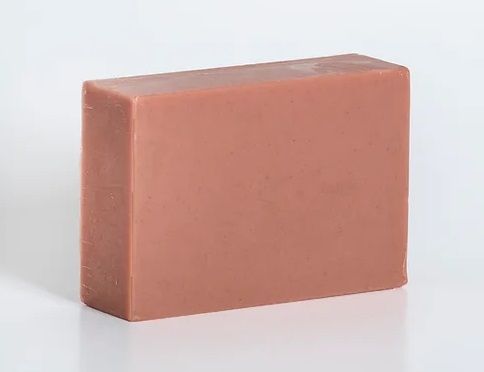 Pink Clay Bar - From Whale Road
$12.50
Please select either a Small or Large gift box first before selecting items.
Mild cleanser for the face and body. Perfect for dry or mature skin. This bar is formulated to draw out impurities very gently, promoting beautiful radiant skin.
The colour of the bar can vary, depending on where the pink clay is sourced from.
The low waste packaging is at home compostable, including the timber cellulose bio-bag. Need a gift box? Just let us know when you place your order.
Ingredients
olive oil*, distilled water, coconut oil*, shea butter*, Lye, jojoba oil*, cocoa butter*, sweet almond oil*, essential oil blend*, castor oil*, oats*, pink clay, tussah silk
* certified organic ingredients
free of parabens, SLS's propylene glycol + phthalates & siliconescruelty free - not tested on animal
Please note: if you are purchasing products without a gift box the minimum order value must be at least $69.95 (orders with discounts are also to be this minimum) before shipping. Thank you for your understanding.

SKU: 10000-21