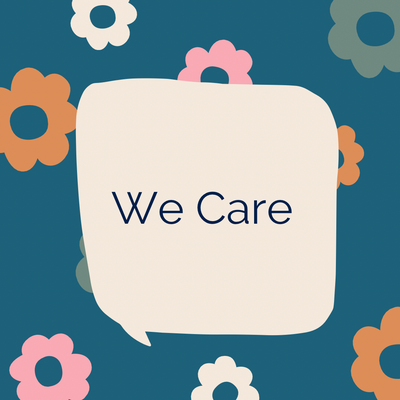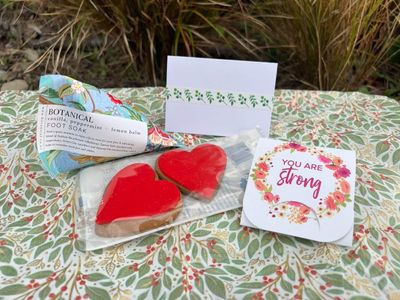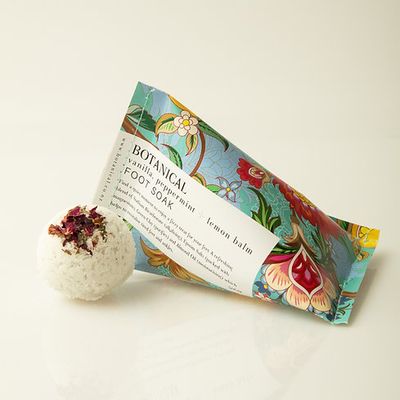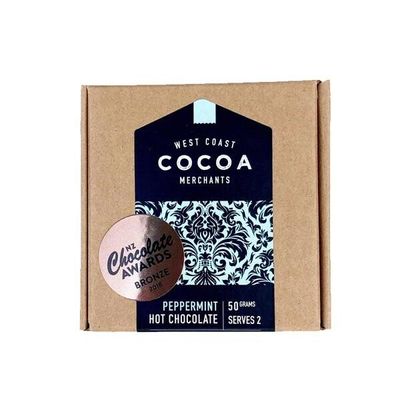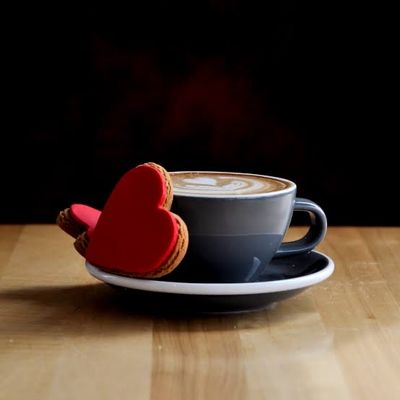 Goodness Care Pack - Mini
$29.95
FREE DELIVERY NATIONWIDE
Please note this care pack will be wrapped in beautiful tissue paper (not a gift box) and sent in a tracked courier bag made from recycled materials.
Show some kindness to someone you care about with this beautiful mini care pack. Your receipient will be able to enjoy a special hot beverage, baked with love gingerbread cookies, and experience a luxurious foot soak - as well as know they have been in your thoughts.
If you choose a PositiviTea option you will also be helping Charity Tea to feed hungry children in New Zealand and beyond!

Firstly choose either a PositiviTea option or West Coast Cocoa
The PositiviTeas™ range is a beautiful collection of single-serve Tea Bags.
Lovingly encased within a printed card, you'll find a compostable, plastic-free Tea Bag, filled with the finest premium, organic tea from Charity Tea™. This isn't just a Tea Bag. It's a card, it's a gift, it's an experience!
Premium, whole leaf, organic, ethically sourced tea from Charity Tea™
Compostable, plastic-free tea bag
Hygienically, individually packed in home-compostable, plastic-free 'Natureflex™' packaging


PositiviTeas™ "You Are…" Range:
"You are loved" (Peachy, organic Peach Honeybush)
"You are strong" (Jazz, organic Green Tea with Jasmine)
"You are amazing" (Kawa, organic Kawakawa Lemon & Ginger)
Charity Tea™ is a certified social enterprise via the Akina Foundation Forward Programme.


West Coast Cocoa - Peppermint, Deluxe or Caramel
Exceptional flavour. Premium quality West African "Dutched" Cocoa. Each batch of hot chocolate and chai is blended with care in small batches to ensure consistency and premium quality. Gluten-free, dairy-free, vegan.
50 grams (2 serves).box.
Recyclable cardboard box and plastic wrap can be recycled as a soft plastic.
Vanilla, Peppermint + Lemon Balm Foot Soak - Find a quiet moment to enjoy a fizzy treat for your feet. A refreshing blend of Sodium Bicarbonate (alkalising), Epsom Salts (packed with magnesium), Green Clay (purifies) and Almond Oil (moisturising) which helps to revitalise tired feet and ankles..
Directions - Drop this fizzy treat into warm water and soak feet for as long as necessary.

Ingredients: Sodium Bicarbonate, Epsom Salt, Citric Acid, Green Clay, Almond Oil, Water, Witch Hazel, Essential Oil Fragrance, Dried Herbs and Flowers.
Recyclable Packaging.
Gingerbread Heart Cookies from Molly Woppy - Twin Pack 54g. It's Love at First Bite® with these Gingerbread Hearts cookies. One for you and one for someone you love, they are baked with love and made for sharing. Made with Molly Woppy's gingerbread recipe and topped with red fondant icing they will tickle the tastebuds and make the heart sing.

We will also include your personalised message on a notecard.

PLEASE NOTE: At the present time if you are sending to the Hawkes Bay, Gisborne, and other areas affected by flooding we are unfortunately not able to guarantee delivery within a specified timeframe.
SKU: 10000-122-5