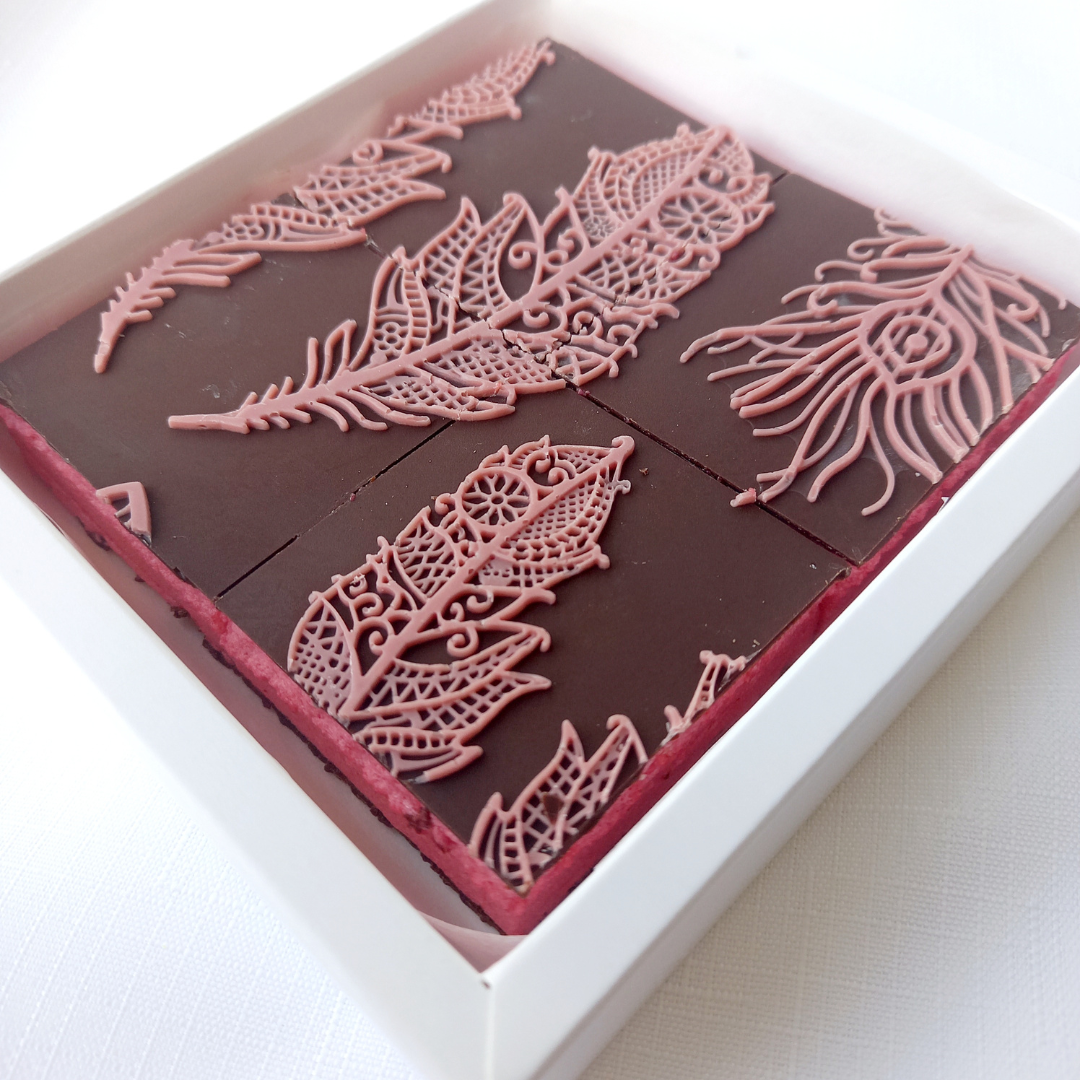 Raspberry Marshmallow Box
$20.00
Out of stock
Please select box size prior to selecting individual items.
Raspberry marshmallow sandwiched between Belgian dark chocolate, in a presentation box.
This marshamallow is light and fluffy and made with raspberry pure. There are no artificial colours - the vibrant colours are just the colour of the food!
105g of marshmallow, box dimension 110mm x 100mm
Handmade by Green Leaf Chocolates.
SKU: 10000-138