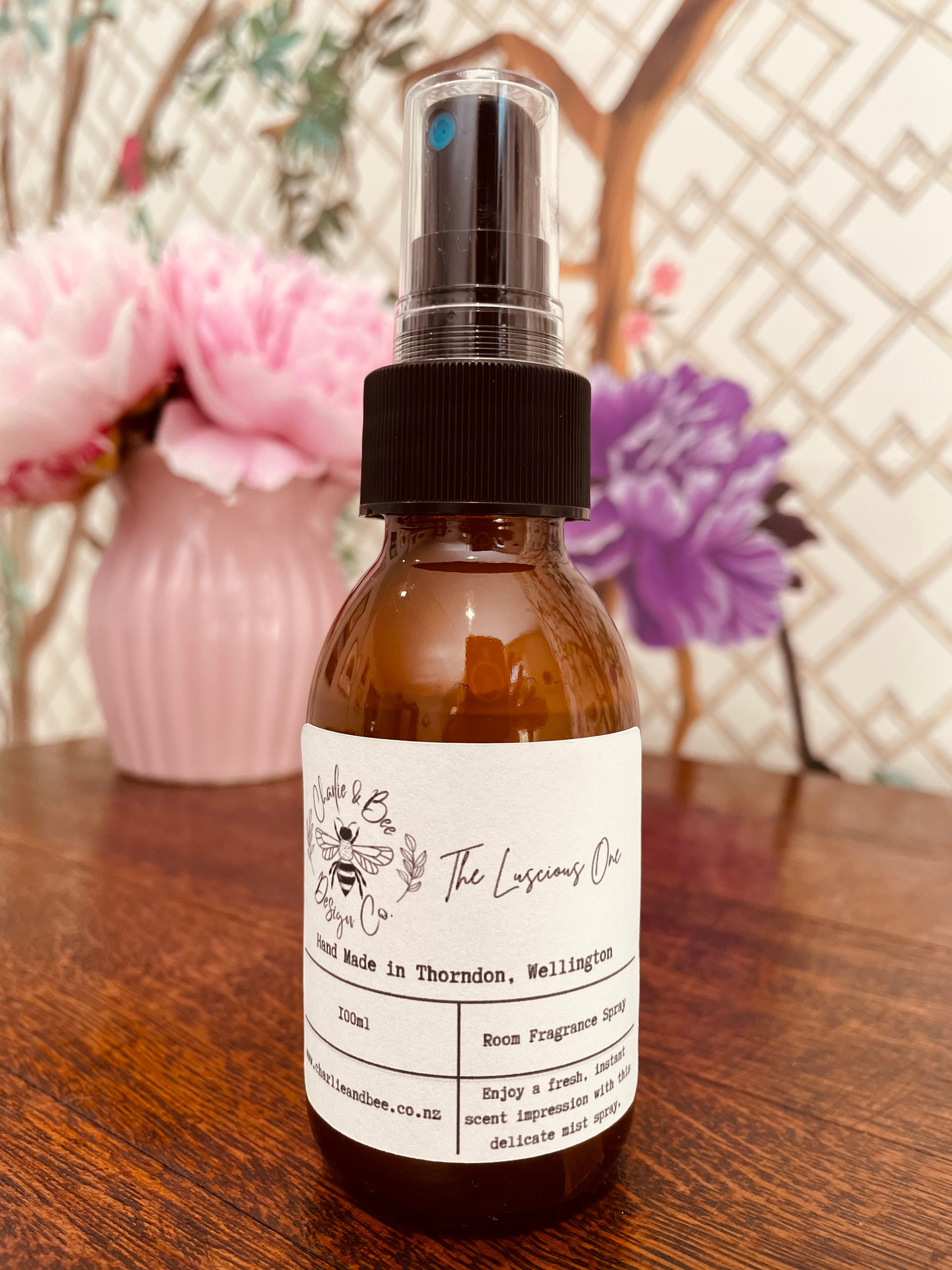 The Luscious One | Room Fragrance Spray
$25.00
Please select either a Small or Large gift box first before selecting items.
Handmade room fragrance spray, 100ml by Charlie & Bee.


A luscious combination of citrus, coconut and pineapple paired with lily and jasmine rounding out of deeper notes of sandalwood and vanilla.
Room fragrance spray directions:
Shake well before use.
Spray two to three pumps, or more if desired, to refresh and fill your space with instant fragrance.
Spray at a distance of approximately 30cm from furnishings and surfaces, allow the spray to settle and enjoy.
No solvents
No phalates or UV inhibitors
Vegan friendly
Please note: the minimum total order value must be at least $69.95 (orders with discounts are also to be this minimum) before shipping to receive FREE DELIVERY. Thank you for your understanding.
SKU: 10000-151